The man in white
God has been revealing Himself to people all over the earth through dreams and visions. He is constantly at work, moving through His Spirit, leaving people wondering… Who is the Man In White? Read on to find out more…
Berik's dream
"I had a dream. I saw a man in white clothes, and he invited me to follow Him. He was so nice and peaceful, and His eyes were like fire. I realised this was Jesus."
Berik* grew up in a Muslim-majority country where extremist attacks were a constant threat, and leaving Islam was considered a betrayal. He had this dream of the man in white clothes the night before he joined a training programme for the special forces – a programme that Berik says would have involved severe brainwashing to stay faithful to the leaders of the country above all else. Meeting Jesus in a dream challenged everything Berik knew about relating to people.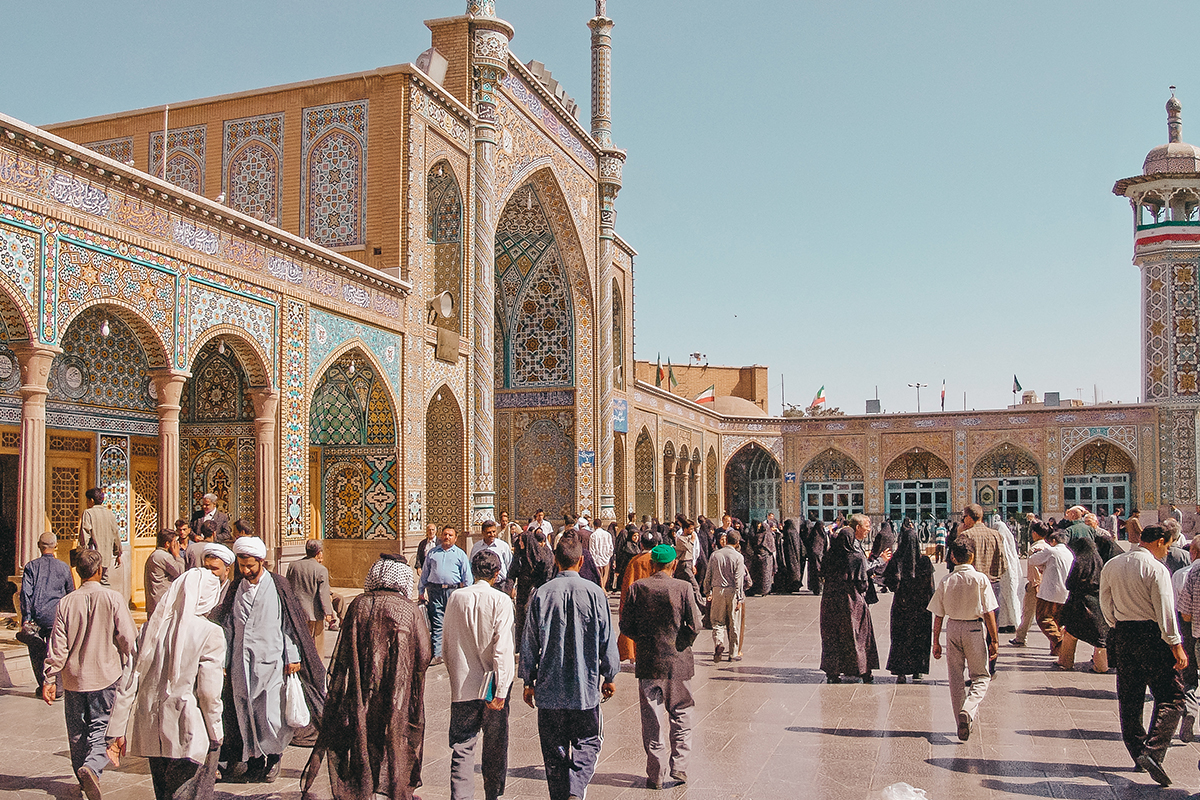 "Jesus didn't order me to follow Him. He simply invited me. I wasn't used to that at all. In my country, people tell you what to do and if you don't listen, they beat you. Jesus was already showing me he was radically different.
"Usually I couldn't sleep at night, because I had so many bad dreams. I'd dream about the violence I witnessed as a young child. I suffered from severe insomnia. But Jesus kept appearing in my dreams and each time He gave me so much peace. I wanted to go to sleep now. I was like a little boy, waiting
for bedtime so I could hear a favourite story.
"Everyone knew it was my dream to become a soldier. Not anymore. I wanted to know more about this Jesus. Those questions were growing like a tree in my heart. I needed answers."
Berik now lives as a secret believer in his country, risking everything to follow the man in white clothes who came to him in a dream.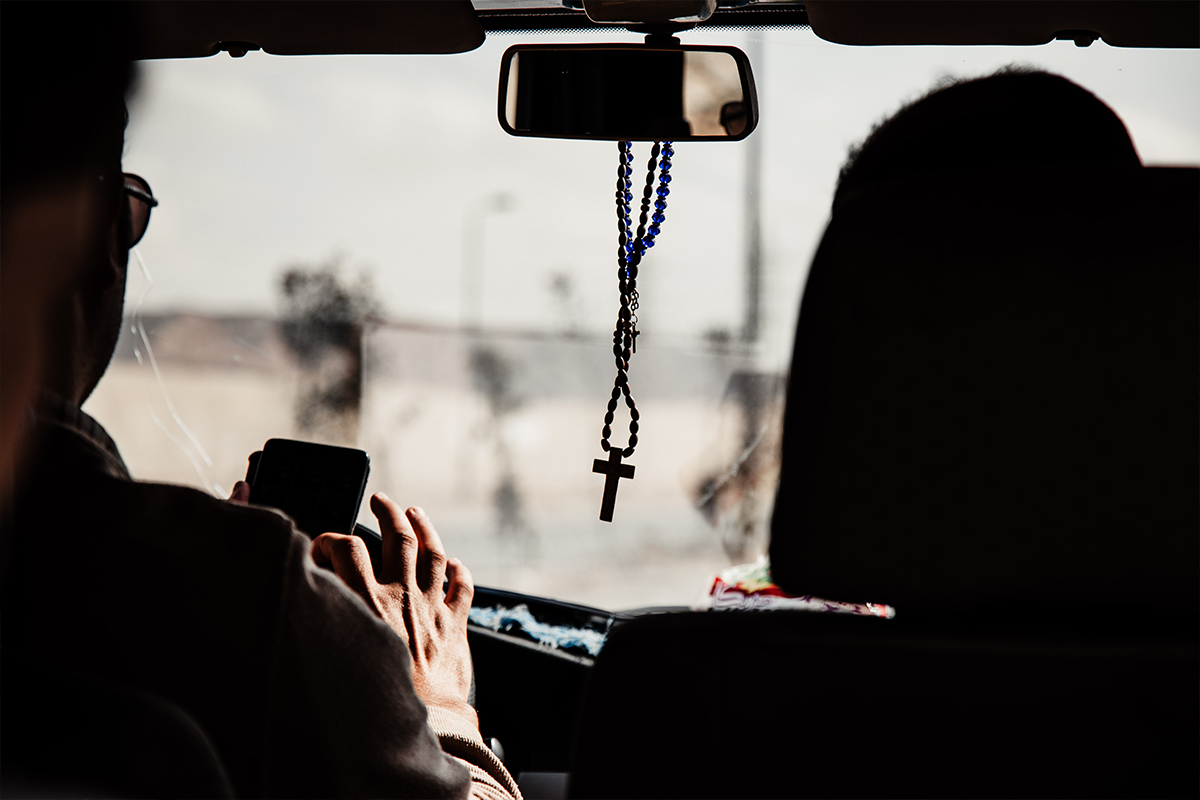 Light breaking through the darkness
Even in the most unexpected places, God is working to build His kingdom.
In a country we can't name for security reasons, a place so dangerous to be a Christian that sharing the gospel could have you killed, another man met Jesus in a dream.
"I saw myself in the dream in a mosque; there was darkness," he said. "When I left the mosque I saw light, brilliant and strong. I understood that I had been transformed from darkness into light. I am sure that Jesus is the true Light."
Through dreams and visions, the light of Jesus is breaking through, even in the places that seem to be the darkest.
Pray now…
Thank God that His Spirit is moving and causing people to come to know and seek Him
That those who have dreams of Jesus would find answers to their questions and choose to follow Him
That those like Berik who have chosen Jesus would grow in their faith and find other Christians to support them.
Five things you can do now:
1. Add you your light to our interactive prayer map and help make hope last across the Middle East. Do that here…
2. Learn more and pray: Get our free glow-in-the-dark World Watch List Map and find out more about the places where faith costs the most. Get your map here…
3. Pray regularly: Every Monday night at 7pm we'll be praying one prayer for one minute for the one in seven Christians around the world who face persecution. Set an alarm and tune in…
4. Choose to Lose: Raise money by getting sponsored to lose something you love for a short time. Sign up and we'll send you a fundraising pack…
5. Send a message of hope: Imagine getting a letter from a Christian on the other side of the world who'd heard about you and was praying for you – encouraging right? Well, you can send encouragement now to young Christians facing persecution. Do that here now…
*Names changed for security reasons.
Article adapted from a post originally by our friends at Open Doors Australia